Well well well.... what have we here? Another fabulous giveaway? YES!
Fellow shoe blogger and shoe tee designer Cristina at
ShoeTease
wants to give one lucky winner (open to EVERYONE, not just US and Canada, yay!) a super cute tee from her line!
This one makes my favorite statement...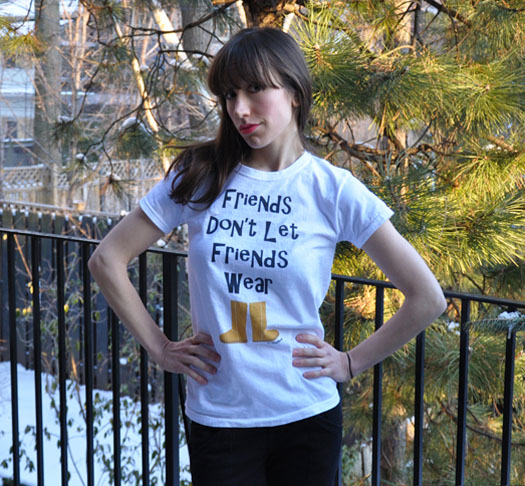 If there was one for Crocs I'd wear it every day. haha
She's got all kinds of cute tees for you shoe lovers. Check them out
HERE
All you have to do is
like ShoeTease on Facebook
and leave me a comment telling me which tee is your favorite. Easy peasy!
Goodluck!
*Contest ends Friday 3/25 11:59pm pst
xox