There is something about this time of year that gets me
all-a-flutter
about the party season. And I turn to the quintessential little black dress. Is this iconic item of clothing a must in every woman's wardrobe? I love the drama of it, captured in these wonderful images of some of my favourite ladies. It's no wonder we feel we fall short when compared to media images - so much beauty it makes my heart hurt.
Kate Moss
...lace dress by Prada...
Emily Blunt getting the accessories right...
Gisele in Harper's Bazaar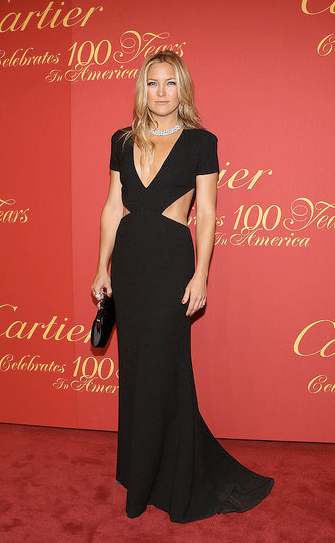 Kate Hudson
by Olivia Graham
Anne Hathaway
Penelope Cruz...can't even see the dress but you know it's going to be black and little...
Olivia P
Gwyneth Paltrow
Helena Christensen
Angelina Jolie
Or break tradition and go tuxedo like Kirsten Scott-Thomas
...